Welcome to The Club Managers' Association of Hong Kong
The Club Managers' Association of Hong Kong provides professional support to participating Club Managers in Hong Kong by offering professional leadership development, facilitating networking opportunities, the sharing of best practices, and fulfilling the educational and related needs of its members.

Become a Member
Professional Development
Participate in the Asian Club Managers' Conference, workshops, educational seminars, get the latest updates in the Club industry and receive credits from the CMAA chapter
Club Resources
Participate in the annual Salary and Benefits Survey and receive the most up-to-date remuneration package data from participating clubs in Hong Kong.
Social and Networking
Join the social events hosted by our member clubs and mingle with other club professionals.
Job Opportunities
Complimentary job openings and candidate CVs posted by member clubs and search firms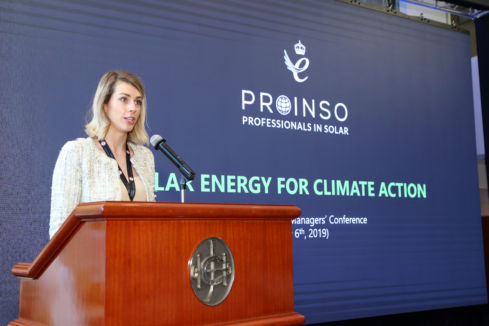 October 11, 2021
11/10/2021 – 14/10/2021 @ 12:00 am – Conference Organizing Committee Mr. Jacco Klip, Royal Hong Kong Yacht Club (Chair of the Committee) Email: CMA.honsecretary@rhkyc.org.hk Mr. Didier Saugy, The Foreign Correspondents' Club Mr. Paul Dickson, The Hong Kong Jockey Club Mr. Kieran Hale, The Hong Kong Cricket Club Mr. Reto Leutenegger, The Hong Kong Club Ms. Carmen Chan, The Foreign Correspondents' […]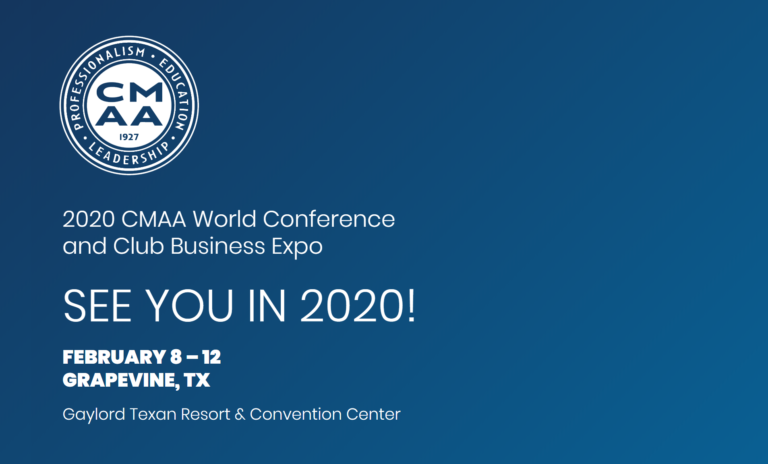 February 8, 2020
08/02/2020 – 12/02/2020 @ 12:00 am –
The 2020 CMAA World Conference and Club Business Expo will be held at Gaylord Texan Resort & Convention Center, Grapevine, Texas, USA.

May 5, 2019
05/05/2019 – 09/05/2019 @ 8:00 am – 8:00 pm –
Over the course from 5th – 9th May 2019, we're excited to bring together key experts to discuss strategies to enhance and operate your clubs to the fullest potential in the fast-changing landscape of digital world we are living in today.

Knowledge Centre
Scholarship Program
Each year, CMAHK invites hospitality students to prepare a report on the Club industry with the two most deserving students being awarded a CMAHK scholarship.

Regulatory
CMAHK provides its membership with up to date information on current regulatory and licensing requirements within the HKSAR.